Want to learn about the Geometric Universe? We have put it all into one book with loads of illustrations, and a life-time of knowledge!
Join us in one of our upcoming transformative journeys in Mexico, Costa Rica, Spain, or Portugal.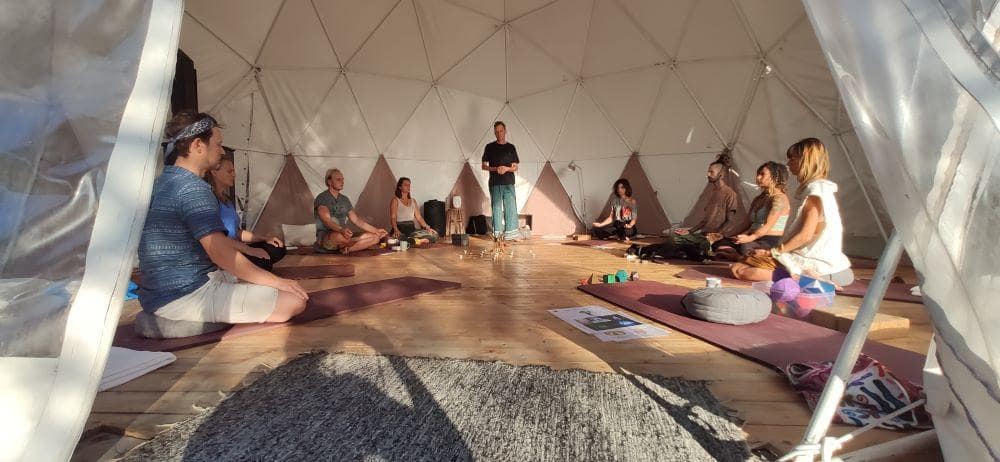 Grab a goodie! Our geometric toys, educational posters and artwork will inspire your mind and heart. Shipping worldwide.