7 Days of Creation
The 7 days of creation is one of the most famous biblical stories of all time. Interpretations of the story vary from literal translations to attempted scientific approaches. In this course, we examine the concept from the perspective of 4th dimensional metaphysical thinking that has wide implications for both, the religious, and scientific view.

Colin
·
August 13, 2019
Welcome to the course! make sure you check the requirements. If you have any questions, feel free to contact us.
The 7 days of creation is one of the most famous stories, central to the three Abrahamic Religions, Judaism, Christianity, and Islam. It details the formation of the universe through 7 distinct stages. In this short course, we will explore each day, and examine its significance from the perspective of the 4th dimension.
From this view, the universe acts like a holographic structure. This is separated into various scales of existence. From atoms, cells, and biological life, up to the heavens, each scale falls into a particular day of the creation story. The course relates the sentiments of the Genesis story to the structure of the electron cloud, from which all matter is derived. It also explores recent scientific discoveries such as the cosmic background radiation, quantum foam, and simulation theory.
This fresh perspective offers new meaning to the traditional biblical interpretations with a logical framework. The result is a new theory that gets as close to a scientific explanation of God, and even exposes where you might find him in the universe.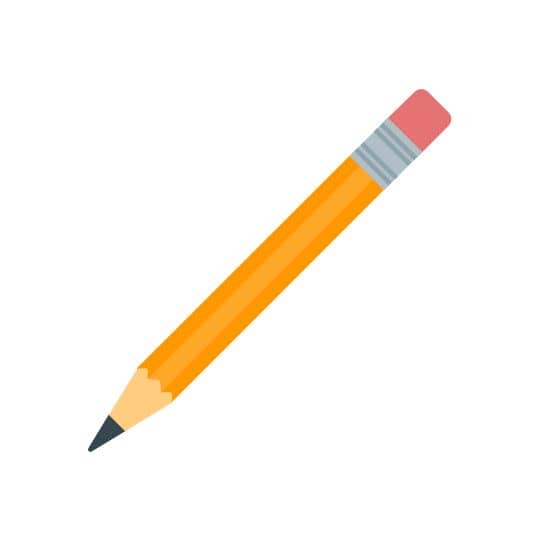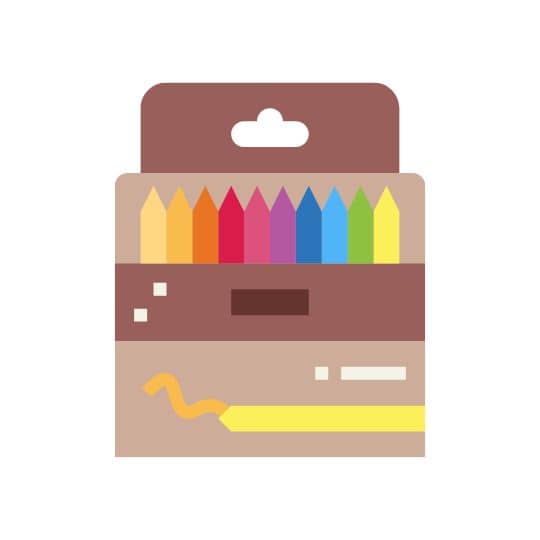 Drawing compass
Ruler
Pencils
Paper
Some colours
This is a practical drawing course filled with Accelerated Learning techniques. Make sure you have the complete Toolset.
About Instructor
Login
Accessing this course requires a login. Please enter your credentials below!